Wednesday, April 26, 2023
This year a new line of CAD CAM courses will be launched, aimed at people with degrees in dental prosthetics, who want to deepen their knowledge of virtual dental design techniques and finishing with the latest generation of materials.
This new training offer is launched by the Graduate School of Manresa (UManresa) and the company Avinent, to train professionals in digital dentistry and its application.
The CAD-CAM system represents the latest robotic technology applied in the field of dentistry and helps to improve and streamline the design and production of dental restorations. The possibilities of dental designs with specialized software allow for complex prosthetics through angulation correction, among other systems.

UManresa CAD-CAM course information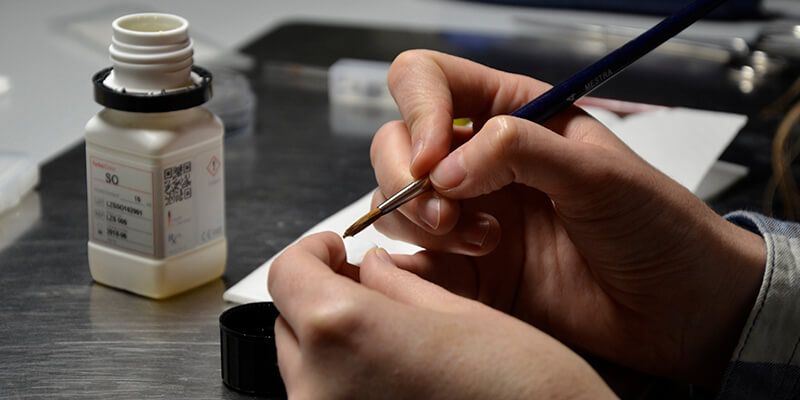 A training plan with the use of the most advanced software: 3Shape and Exocad
The training offer has nine courses in total.
Three 3Shape training courses and three Exocad training courses, both organized by levels, being able to take the beginners, intermediate and/or advanced course together or independently.

There is also a module on CAM and two modules on framework finishing, one focused on DentalDirekt materials and the other on Avinent's titanium sintering, Aurora System.
The training is given by Avinent professionals, specialists in dental prosthetics, and teachers of the Campus Professional UManresa renowned in this profession.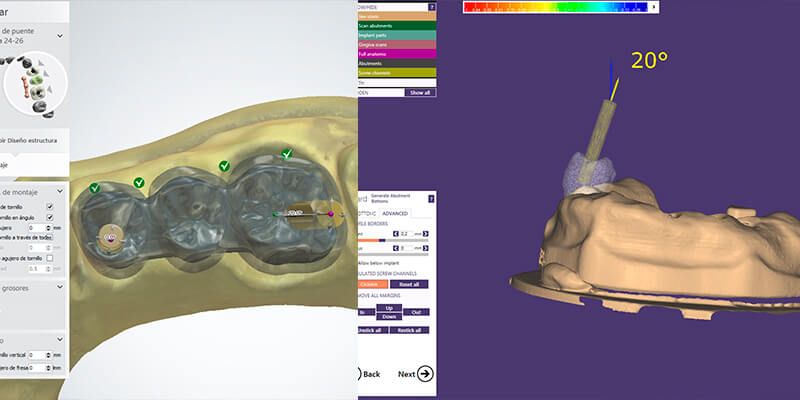 Avinent in the Premium training program with Universities
Avinent has for years maintained and undertaken a growing relationship with Universities, and in particular with UManresa.

Apart from this participation, Avinent also has a presence in the degree in Business Administration and Management of the Faculty of Health Sciences. And in the realization, this year of the eighth edition, of the Advanced Dental Implantology Course, aimed at dental professionals.