Friday, May 14, 2021
Together, Titamed and Avinent will be working on 3D printing technology, advanced design software and the required regulations to advance the sector towards high quality, innovative and more responsible products for patients.
By joining forces they will allow European professionals to choose from a wide range of high quality, customized and standardized solutions in the field of cranio-and maxillofacial (CMF) surgery. The united portfolio includes products for cranial surgery, orthognathic surgery, trauma and reconstructive surgery, panfacial fractures, orbit and TMJ reconstructions and palatal distraction.
Titamed offers standardized products for CMF fixation and distraction. The Smart Fixation is intended to provide internal fixation of cranial and facial bones. Simple as well as complex fractures and osteotomies can be managed within the system. The CMF distraction system is called Smile Distraction and is intended for widening the upper jaw.
"3D printing technology, advanced design software, team of professionals and required regulation are the pillars with which both companies work"
Avinent, for its part, offers a comprehensive 100% digital CMF implant customization service, including virtual co-design with the professional, with the help of its team of bioengineers, and subsequent printing of the customized implant or the surgical guide that may be required. All this through online tools and always with the acceptance of the professional.
About Avinent CMF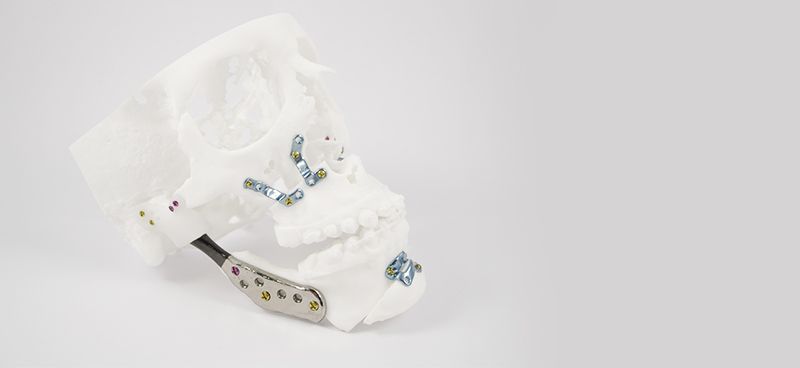 AVINENT CMF aims to offer innovative solutions in multiple areas of the cranio-maxillofacial field (CMF), through the integration of a totally digital process. The customization of solutions and products in the field of medical technologies provides patients and professionals with a multitude of advantages, as the product is designed and manufactured strictly according to their needs. The CMF division is part of the Avinent corporation, with more than 60 years of history and a leader in the dental implantology market.
About Titamed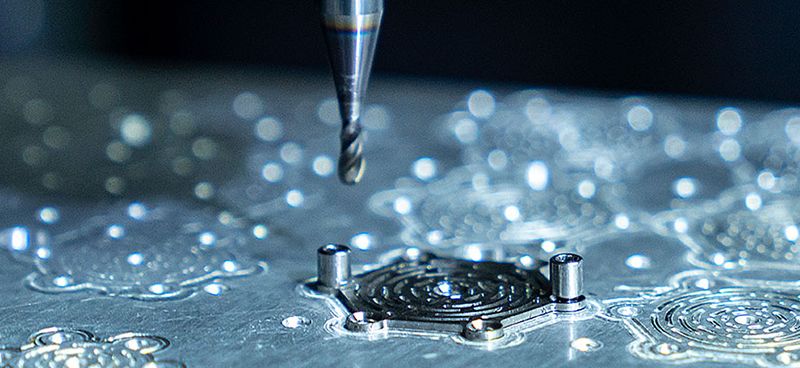 Titamed is a Belgium based company on the front line of standardized cranio-maxillofacial solutions. The company has 60 years of experience in the design, development and manufacturing of CMF solutions. This has been accomplished with the cooperation, experience and commitment of outstanding cranio-maxillofacial surgeons from leading clinics.