In Avinent we are always working to continue offering a range of products that ensures you will be able to carry out any type of restoration simply by consulting our portfolio of solutions. We want it to be easier for you, and for you to have to spend less time on stock management, so you can dedicate more time to your patients, who we know are your priority.
This year, we have been working to extend our Components catalogue, offering a wide variety of traditional and digital solutions available for almost all brand names and connections on the market. Right now we have products available for the most frequently used connections by brands such as Nobel Biocare, Straumann, Dentsply, Zimmer, Mis, Sweden&Martina, Thommen, BioHorizons and many more.
At Avinent we are critical by nature so every day we push ourselves not only to innovative, but also to want to improve our solutions. This is why we have perfected some of our Components: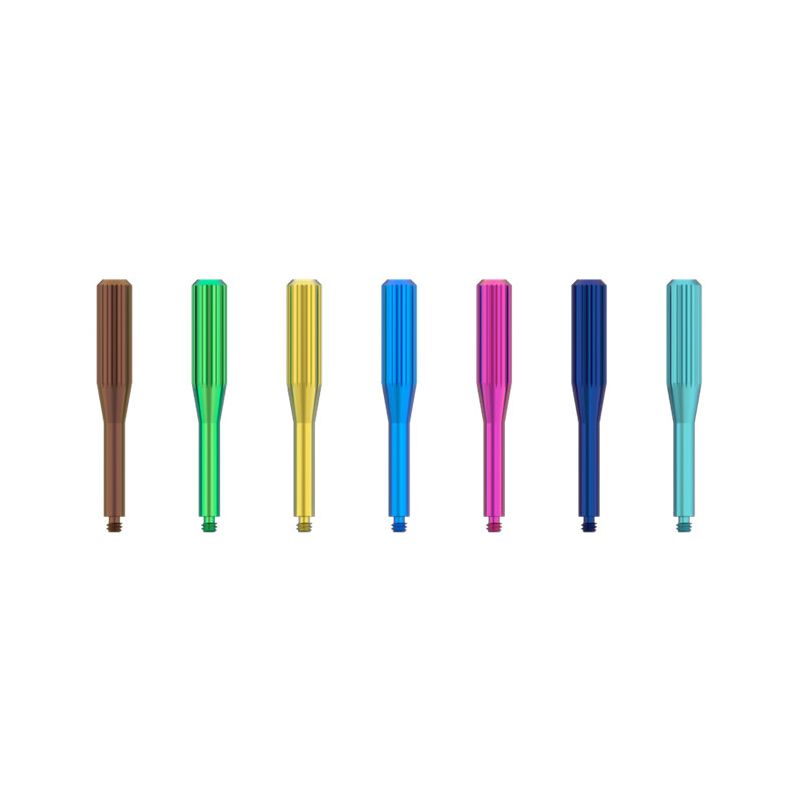 Anodizing of the metal conveyor according to the original brand platform.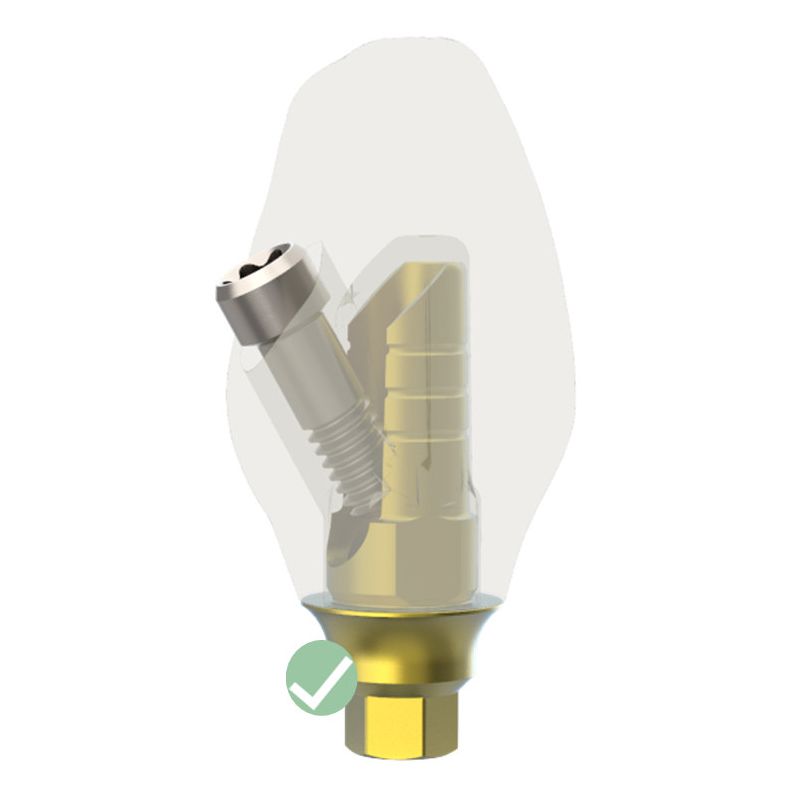 Renewal of the Angled Titanium Base: Now anodized and with a new emergency profile.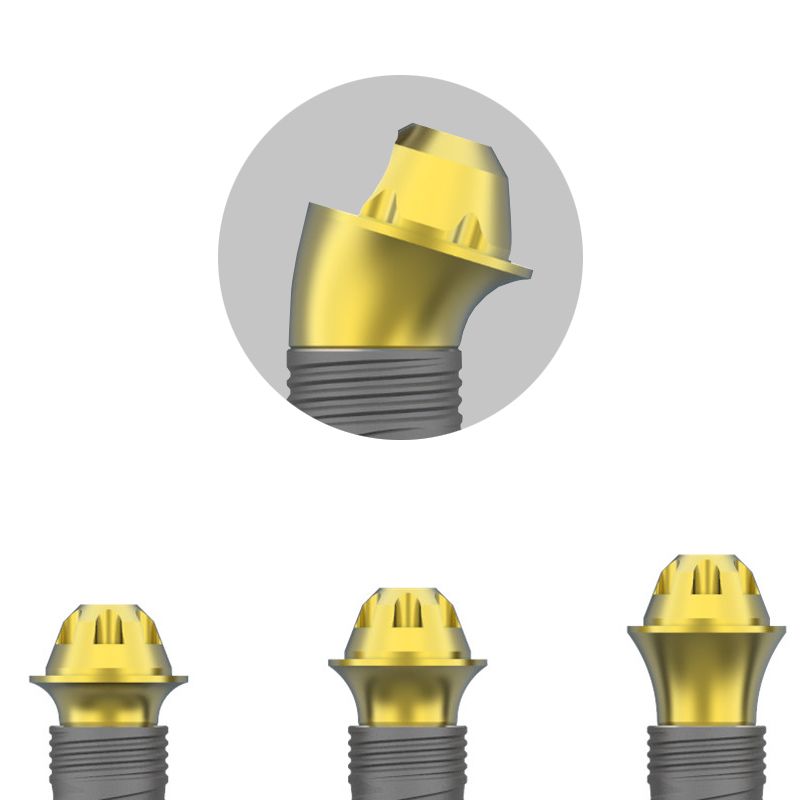 Renewal of the emergence profile of the transepithelial abutment and gold anodizing.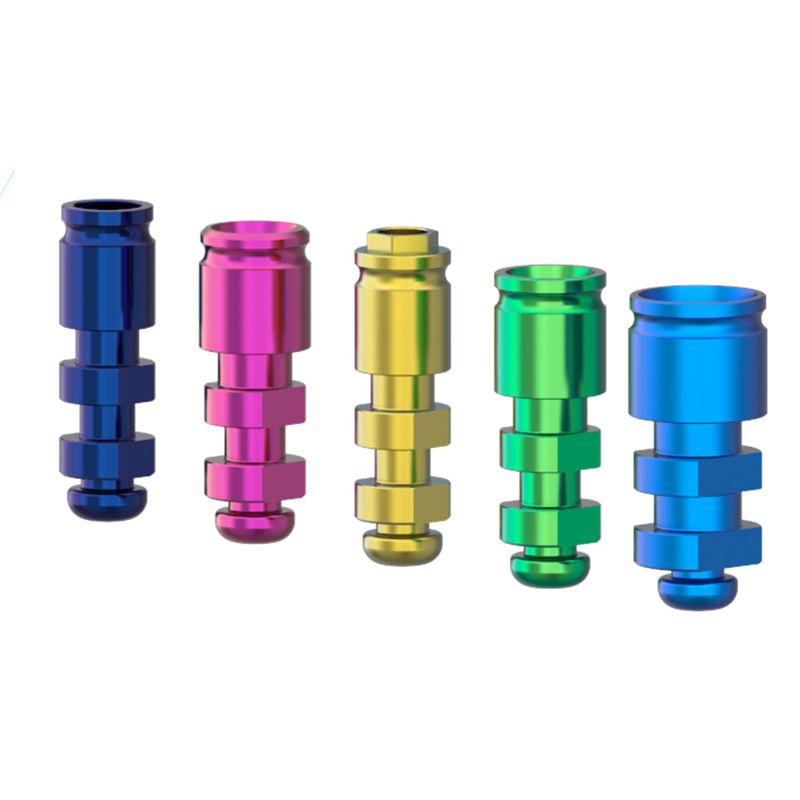 New anodized analogs, usable for printed model and plaster model, also available for other brands.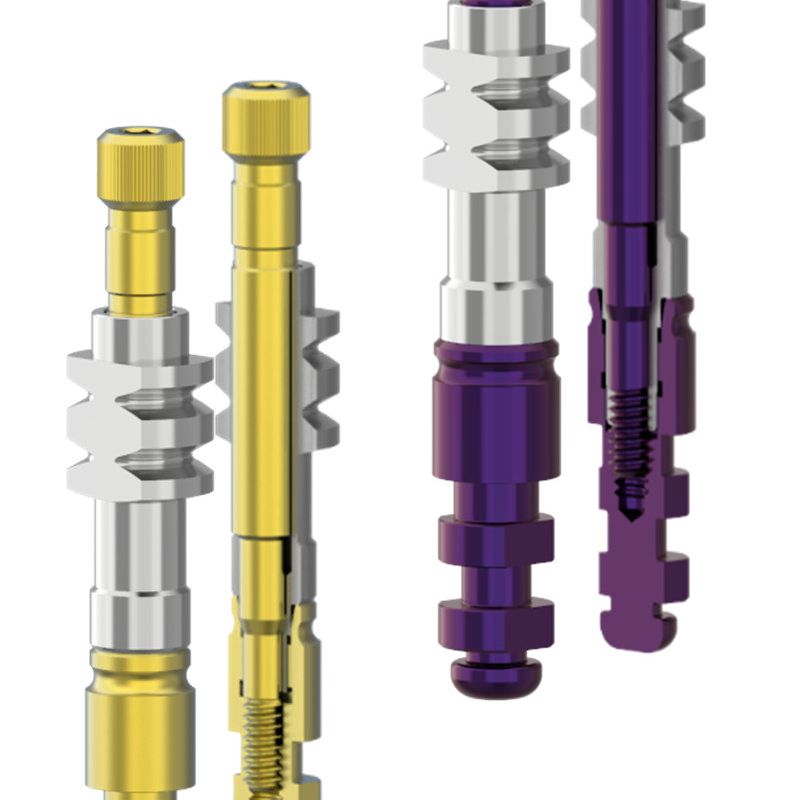 Anodizing of the screw for the open trough according to the platform of the original brand.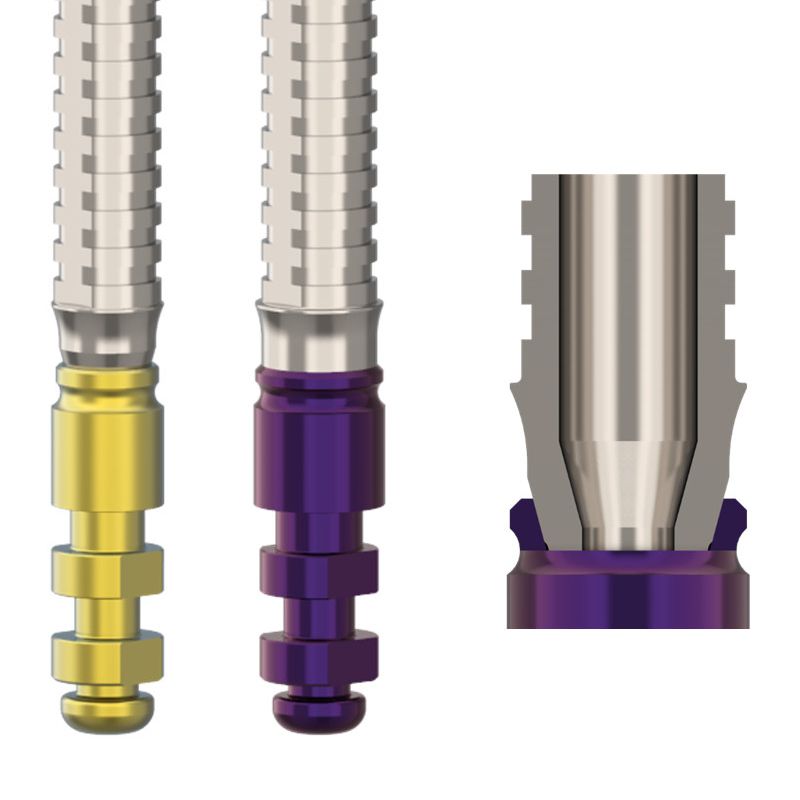 Renovation of provisional abutments designed for a better transition to the different definitive prostheses.
You can check our entire portfolio or purchase everything you need by entering on our e-shop or clicking on the following button.
And if you have any doubts about our Components or any other solution, please do not hesitate to contact your usual sales delegate or our technical team. We're here to listen to you.