Tuesday, March 21, 2023
Lasting five consecutive days, the International Dental Show (IDS) came to a close with more than 120,000 professional visitors to Cologne from 162 different countries.
This year again the fair has maintained its global draw, driving the dental sector toward a promising future, all while celebrating its centenary in style.
Avinent Group has set itself apart this year for the internationalization of its solutions, offering different options for becoming a distributor. Because, despite the distance, the company still always affords proximity as one of its mainstays, with this year's slogan: "Feeling close to you".
During the event, Avinent received several visits from its main distributors, in particular from Portugal, France and Croatia, among others, and signed with a new distributor in Colombia.
Distributor of Colombia

Distributor of Croatia
Despite IDS 2023 being an on-site trade fair, Avinent broke down the barriers of the offline world and shared the fair on the company's social media, principally on Instagram (@avinent_group), generating a visibility that goes beyond borders.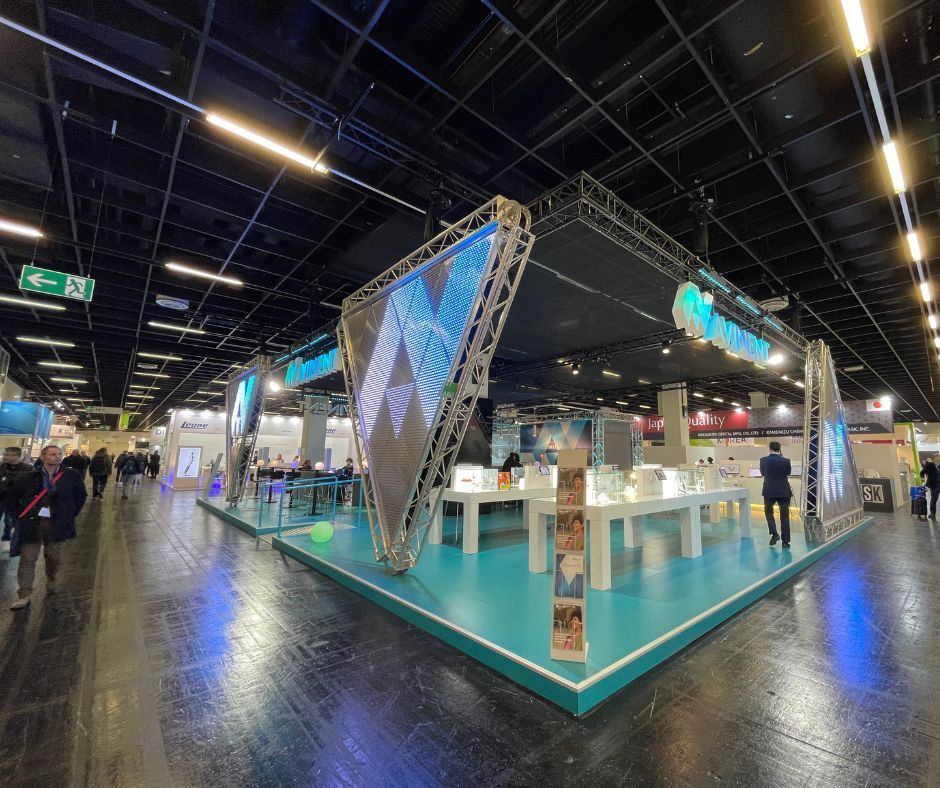 Aside from the wide range of products that back Avinent, IDS 2023 was a showcase for the company to highlight certain new products in each of its business lines.

Regarding Avinent Implant System, the company presented the unification of the platforms 3.5 with the tapered connection of the Ocean and Iceberg implants, both created with the innovative Biomimetic Advanced Surface, patented by the company.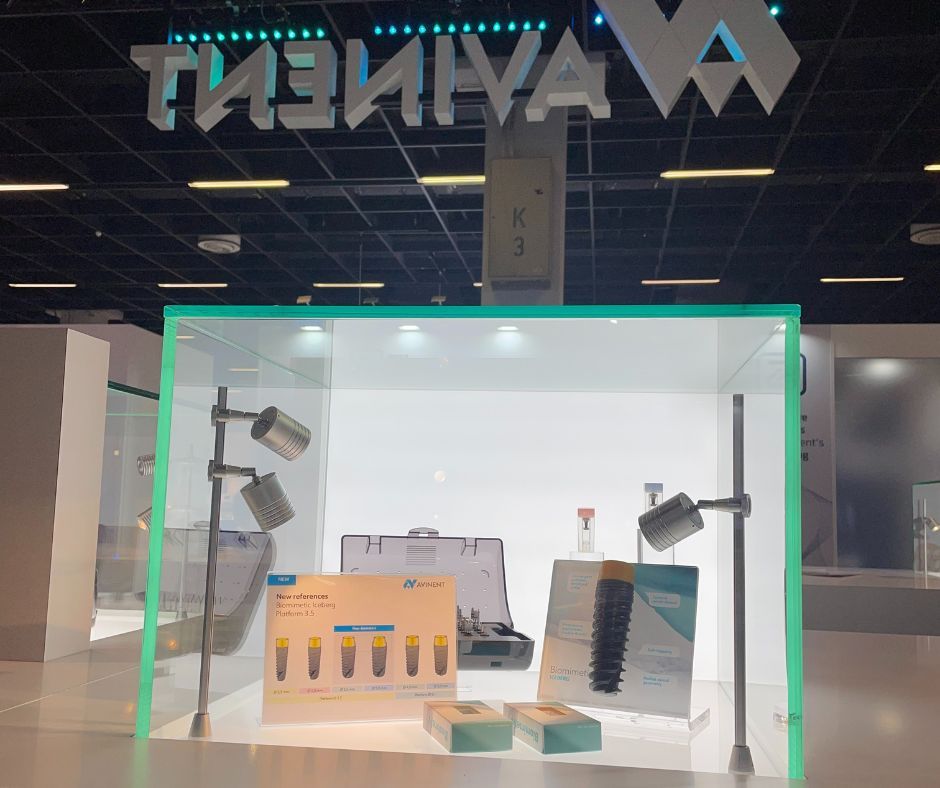 The CAD-CAM division presented the new material Nacera by Dental Direkt, Avinent's drilling solutions, and the new prosthetic components compatible with most brand names on the market.
The showcase for cranio-maxillofacial solutions focused on the new advanced surgery catalogue by Avinent, centering on subperiosteal implants, to treat patients with severe maxillary atrophy, and the bone regeneration mesh, in addition to all the tailored cranio-maxillofacial solutions.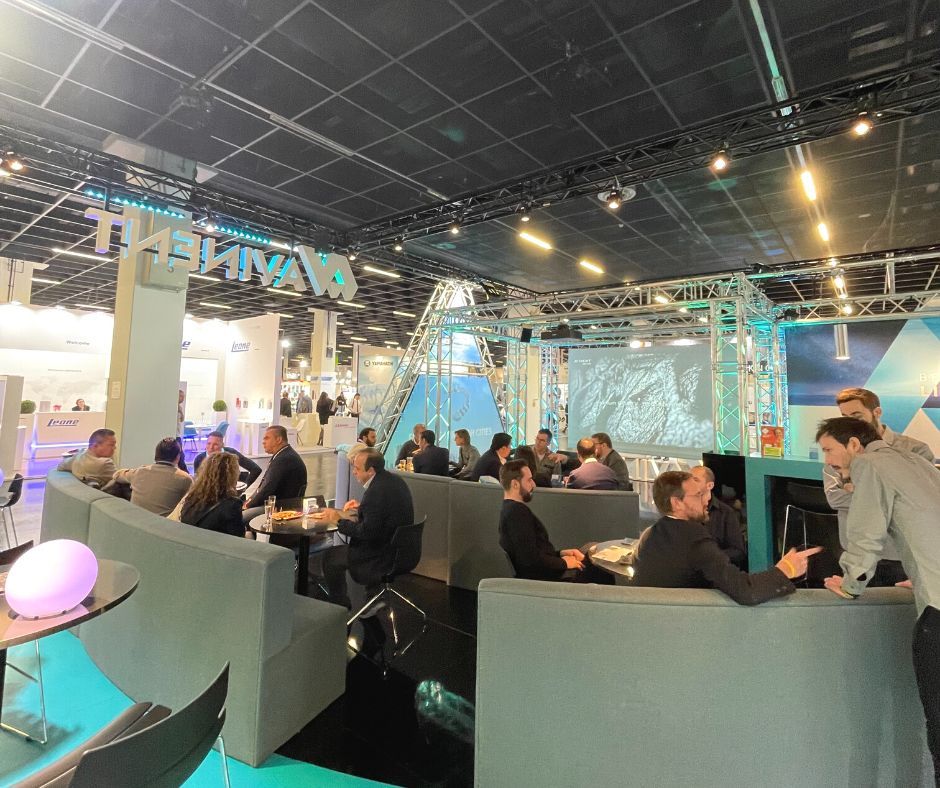 Hall 04.1 | Stand A060 – B061


#AvinentIDS #FeelingCloseToYou

As the most important fair in the dental sector drew to a close, Avinent took an important step in the internationalization of its invisible orthodontics solutions offered by the company's new division, Avinent Orthodontics.
In short, once more Avinent has shown itself to be a leader in solutions in the dental sector, providing a complete workflow so that dental clinics and prosthetics laboratories can take on any medical or odontological challenge.