Tuesday, March 21, 2023
For years, Avinent has been attending the leading world dental sector fair, the International Dental Show (IDS) held every two years in Cologne, Germany.
After the cancellations of the last editions of the international event due to COVID-19, this year promises new developments that will surprise the sector's professionals, and coincides with centenary of the Congress.
Hall 04.1 | Stand A060 – B061


#AvinentIDS #FeelingCloseToYou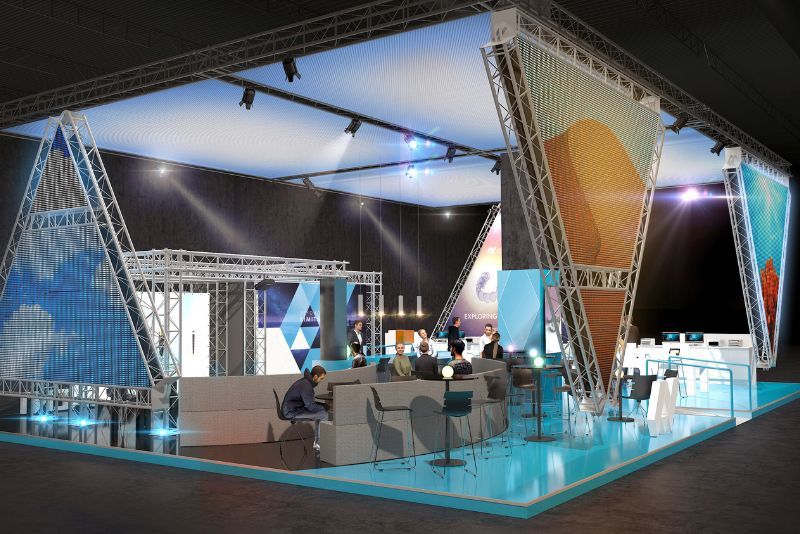 Avinent Group moved into its new facilities last year, inaugurating an 8,000 m2 hub that is a leader in the sector, and is in addition to the existing 20,000 m2. The company brings together a human team of more than 300 employees and has the technological capacity to innovate in all medical and dental solutions.
Apart from all the solutions that back Avinent, this year at IDS the company will present new products in each of its business lines.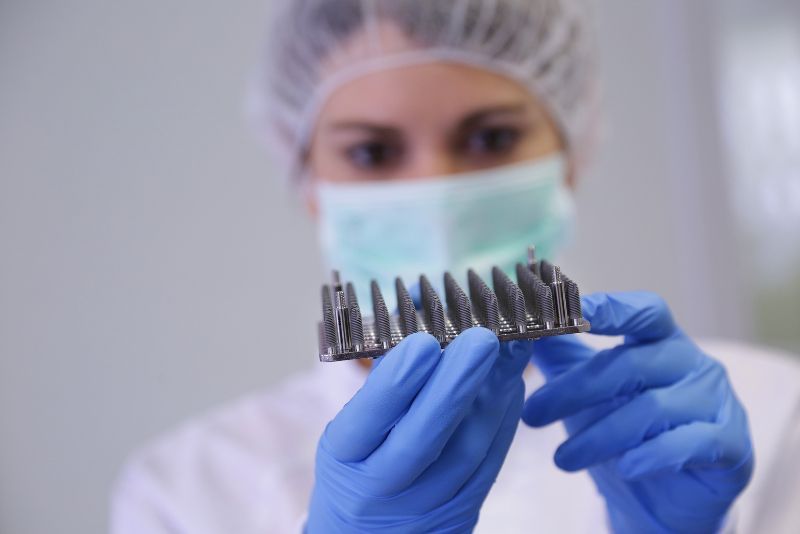 Avinent Implant system, leaders in creating latest-generation implants, highlights its recent launch of the Iceberg implant, which has the same Biomimetic Advance Surface as the rest of their implants, but with the difference of incorporating a polished collar that facilitates the manipulation of the soft tissues and improves the biomechanical distribution of the prosthetic load.

At Avinent CAD-CAM, the prosthetic catalogue has been extended, and the new component connections that will facilitate specialists' everyday work will be presented at IDS.
Regarding craniomaxillofacial solutions, the star products of the business line Avinent CMF include the regeneration mesh, which is characterized by its complete biocompatibility, and the Titanium subperiosteal implants, which guarantee the resolution of the most complex cases.
Finally, Avinent Orthodontics, the last business line launched by the Group, offers advanced invisible orthodontics treatments for dental clinics that want a different bite with the brand Recode Aligners by Avinent.
From 14 to 18 March Avinent will be expecting you at IDS to present these solutions and many more!

Avinent at IDS: Hall 04.1 | Stand A060 – B061