Tuesday, May 16, 2023
Last Friday, May 12, Avinent organized the first Consensus Day on Customized Subperiosteal Implants together with leading experts from the field of maxillofacial surgery and dentistry.
The aim of the day was not to obtain a single answer to a series of questions raised, but to encourage clinicians to ask questions and consider key factors in order to make their own decisions about a treatment plan.
The 5 thematic blocks discussed during the Customized Subperiosteal Implant (ISP) Workshop were:
Indications for ISPs
Planning, design and fabrication of ISPs
Surgical protocol and possible complications
Prosthetic restoration and possible complications
Benefit-risk and patient satisfaction on the quality of the treatment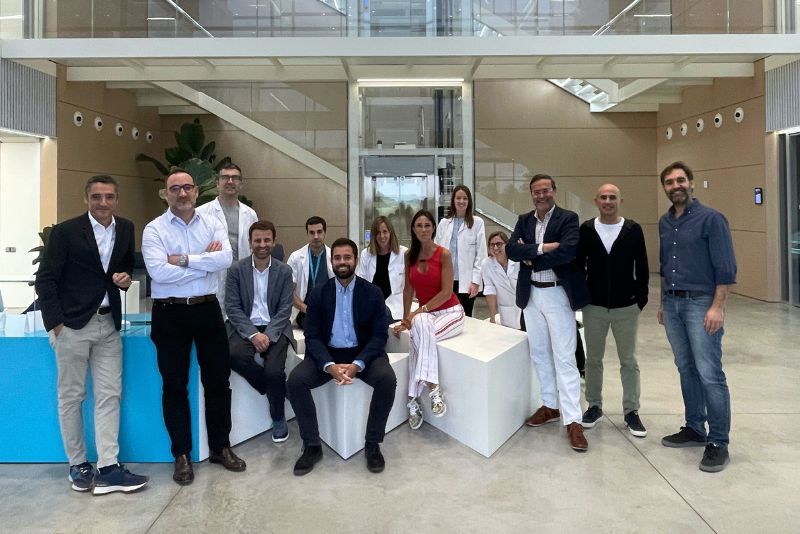 Six doctors from the field of maxillofacial surgery and dentistry, a moderator with experience in research methodology, and part of Avinent's engineering-scientific team participated in the meeting.
Results of the meeting and publication of the Consensus
The conclusions of the meeting will be compiled in a document that will be shared with the scientific community and at congresses in the sector.
The use of customized implants in reconstructive and craniomaxillofacial surgery must be supported by evidence-based research. It is for this reason that Avinent Group wanted to participate once again in helping professionals to establish a consensus to provide guidance to the clinical community on the appropriate procedures for this novel treatment alternative.

Avinent Group has always been a pioneer in innovating and collaborating with scientific publications to offer predictability in all its solutions.

The full-day working session on ISPs fulfilled the intended objective, which was to draw conclusions based on the information and clinical experience presented by the experts.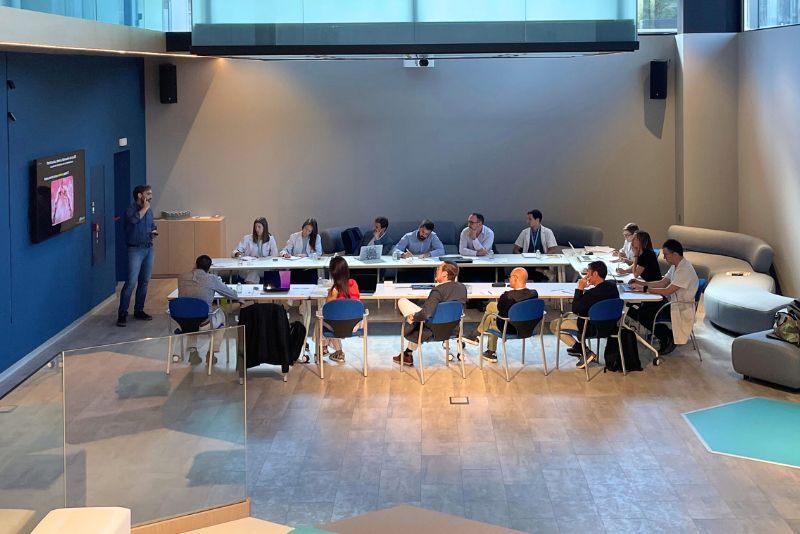 Success of the first Consensus Workshop on Customized Subperiosteal Implants
Once the document has been finalized, the conclusions will be shared with the scientific community in a publication and at scientific events in the sector.
Avinent Group manages to close the first ISP Consensus Workshop with great success and is very grateful for the participation of all the doctors attending with the mission of continuing to support this methodology in future events.