Wednesday, June 14, 2023
Avinent Group is proud to announce today's visit to the company's facilities by the Syndicat International du Décolletatge (SID) and the Association of Decolletage Companies of Catalonia (ADECAT).

This visit has marked a significant milestone in international collaboration and knowledge sharing in the bar turning industry, promoting networking between more than 50 companies from different countries pioneers in the bar turning sector.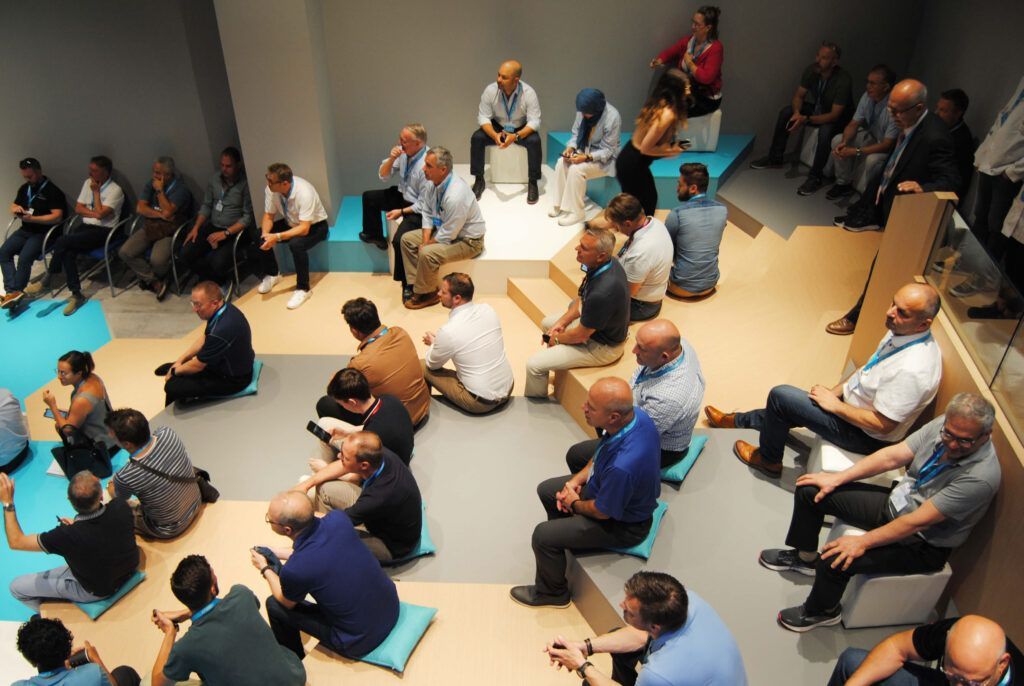 The meeting was attended by more than 60 people from different countries around the world, including France, Germany, Ireland, Sweden, Switzerland, the United Kingdom and the United States.

According to the Avinent Group Team.
During the visit, the members of SID and ADECAT had the opportunity to visit the Avinent Group facilities, including the Vilardell Purti production plant, which makes up the industrial division of the group, and Avinent, which brings together the business lines of the medical division.

The historic meeting that drives innovation in the bar turning industry
The visit of the main corporations in this sector has helped to strengthen commercial relations and promote cooperation in the field of bar turning, highlighting the technology and capacity of Avinent Group within this sector.
SID's visit together with ADECAT has been a resounding success. We have had the opportunity to strengthen ties with key players in the bar turning industry and explore new ways of collaboration.

According to Albert Giralt, CEO of Avinent Group
The Syndicat International du Décolletatge is a globally recognized organization that promotes development and innovation in the field of bar turning. Their visit to Avinent Group has been a unique opportunity to exchange experiences and know-how, as well as to explore new opportunities.
In addition, the presence of ADECAT, as the main business association of the bar turning sector in Catalonia, has also played a key role in the organization and facilitation of this visit.