Monday, January 9, 2023
For us, this year has been a metamorphosis.
We have migrated and we have moved into a space that finally has what we needed to be able to grow.
We used to long for a site with space for the full technological capacity our solutions need. A space that would inspire the whole team… the ideal place where ideas emerge and projects materialize. We wanted it to breathe innovation in every corner.
And at last, in May, we found it.
And looking back, from that day on, it has made us very happy to show you this Hub that, for us, is where ideas are born, projects are developed and solutions are found.
Our space for creation.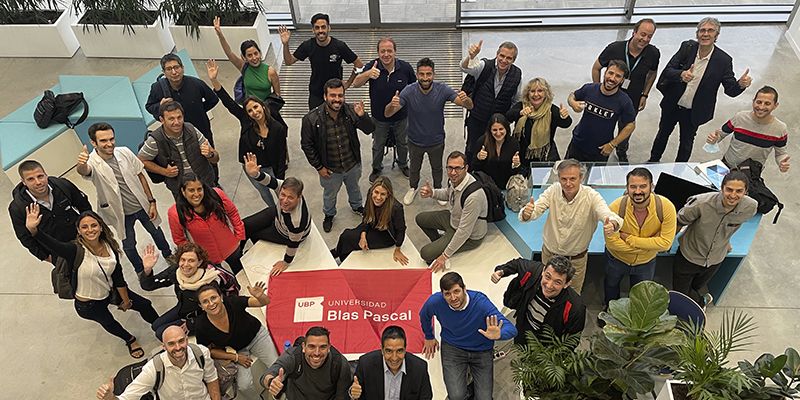 We are extremely thankful to have been able to receive hundreds of professionals, friends, partners and students in 2022.
To have been able to show you this part of Avinent and share our DNA with you from the inside.
During the inauguration of the Avinent Hub we hosted a multitude of authorities from the region, and many other local institutions.
We have been delighted to receive more than 500 professionals from all over Spain, and more than 200 international professionals from countries such as Saudi Arabia, Portugal, Ukraine, France and the Netherlands.
In addition, master's students have come from highly regarded universities such as the Free University of Berlin, Blas Pascal University in Argentina, the University of Barcelona and the Complutense University of Madrid.
We are proud to be surrounded by professionals of this calibre and to have alliances such as those that have visited us in 2022.
Thank you for letting us share the heart of Avinent with you.