Thursday, July 23, 2020
It is now 5 years since the United Nations approved its 2030 sustainable development agenda. The agenda comprises 17 goals and sets out a roadmap from now until 2030 affecting all spheres (business, government and personal life) with one shared aim: sustainable global development.
AVINENT has been working in this direction for some years now, as part of its strategic Corporate Social Responsibility plan. The code of ethics is available for consultation on the website, the corporation has an equality plan in place, and undergoes yearly audits of environmental requirements, with the provisions of ISO 14001, for example, making the implementation of such audits more accessible. However, it is the current situation and development prospects which should define the concerns of an organisation such as ours, along with many others, in continuing to expand the boundaries of our actions. Which is why our subscription to the 2030 Sustainable Development Goals (SDG) represents an extension of the Corporate Social Responsibility policy, with a direct and positive impact on our relationship with our clients.
In this regard, AVINENT is addressing these 17 goals through a phased developmental process, beginning with an initial specific and direct action for each of them. These are specifically: Good Health and Well-being
– Gender equality
– Affordable and clean energy
– Decent work and economic growth
– Industry, innovation, infrastructure
– Responsible consumption and production
– Climate action
– Peace, justice and strong institutions
– Partnerships for the goals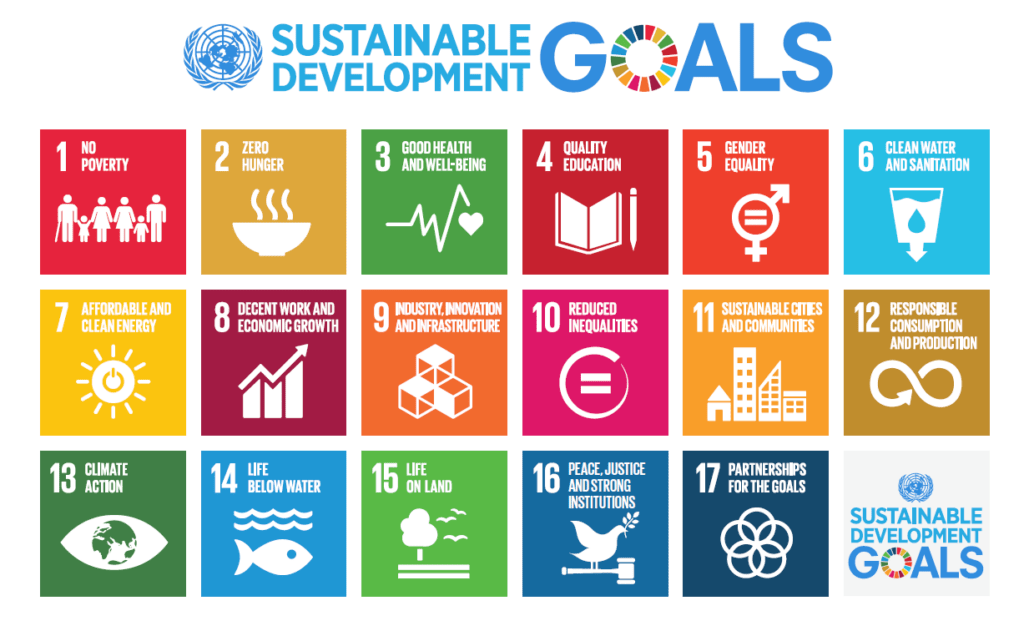 The action plan for the remaining goals will immediately and progressively be extended from this point onwards, in pursuit of continuous improvement and excellence in business management in line with our aims.
It is important for us to convey our commitment to the SDGs to all our clients, as they are our guide and support in defining the company's purpose, helping us to generate this value shared by AVINENT and its clients. We see it as vital to share this approach to the fabric of business and the relationship among enterprises so as to promote economic, social and ethical criteria in decision-making. We would also like this information to be used by our clients in order to showcase our commitment and our relationship to their goals. The business of manufacturing medical devices to which our company is dedicated inevitably means that all our goals tie in with the real scope of our activity, namely to improve patient treatments day after day. We are convinced that if our operations scrupulously follow these sustainable development goals then we will, together with our clients, be able to forge great alliances and so achieve progress in the global commitment to worldwide sustainability.